Minong Area ATV & Snowmobile Club Joining the Club
Please download, print and fill out our membership application along with the registration fee and send it in to us at:
Minong Trails Club
802 S. Railroad St.
Minong, WI 54859
Click here to download the Membership Application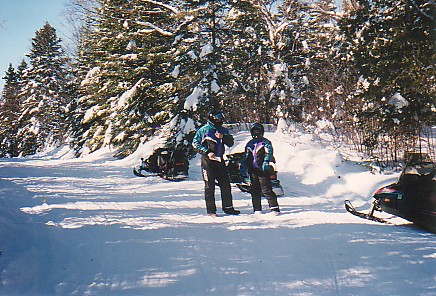 Why belong to a snowmobile / ATV club?
Snowmobiling and ATVing in Wisconsin is wonderful! We have the finest trail system in the country with over 25,000 miles of funded groomed trails. These trails are made possible through the volunteer efforts of members who have organized into clubs to establish and maintain portions of the Wisconsin trail system. It is the responsibility of the clubs to provide for trail easements, signing, brushing, grooming and other maintenance. Without the clubs, there would be no trails.
If you snowmobile or ATV on any trail in Wisconsin, chances are that the trail is made possibly by a local club. These clubs can use help to provide good trails on which to ride. Do clubs only work trails? By no means! They have fun. They snowmobile, ATV, they socialize, they raise money for charities, they take trips, go camping, hold fundraisers, and help with community projects. A club has something for everyone.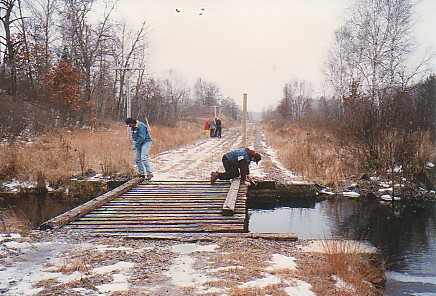 By belonging to a snowmobile and ATV club, you are helping to keep the sport strong and providing good trails, and you are with people who enjoy and understand the fun and fellowship of snowmobile and ATV riding.
Membership and/or donations are greatly appreciated!