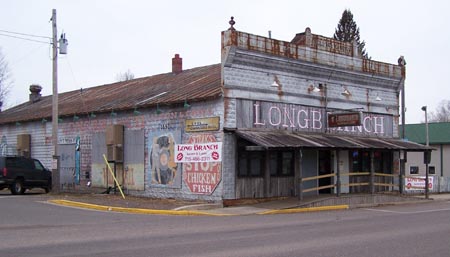 301 5th Ave.
Minong, WI.
(715) 466-2311
Breakfast
7 days a week!!
8:00 a.m. to Noon
Lunch and Dinner
Come in for our Ribs and Pulled Pork.
It is slow smoked to perfection on our outdoor smoker – with home made BBQ sauce. The best in the area!
ATV Club Meat Raffle
2nd and 4th Saturday every month
at 2:00 p.m.
All Proceeds go to Minong Trails Club

As Always…..
Come for the food….
Stay for the fun….